2017 Box Division Managers Required
---
---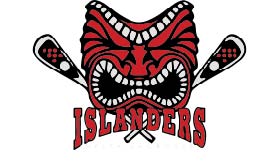 ---
2017 Box Division Managers Required
The 2017 Box Lacrosse Season is here!
In order to get started we need to ensure we have secured division managers at every level.
We currently require division managers for Tyke, Novice, Peewee and Bantam. This role is critical to supporting tryouts, team formation, jersey deposits/distribution, managing communications, supporting team managers and ensuring required team documents are submitted. The commitment is typically heavier at the beginning (March/April) and end of the season (June).
Divisions without DMs will not proceed to tryouts as unfortunately we cannot sustain the requirements without volunteers in these critical roles.
There is no bigger joy in seeing the teams take the floor and knowing you have been a part of supporting that effort. If you are interested in this role please contact Matt Taylor, VP Minor or Pam Stracker VP Operations