2019 FEMALE LAX IS BACK!
---
---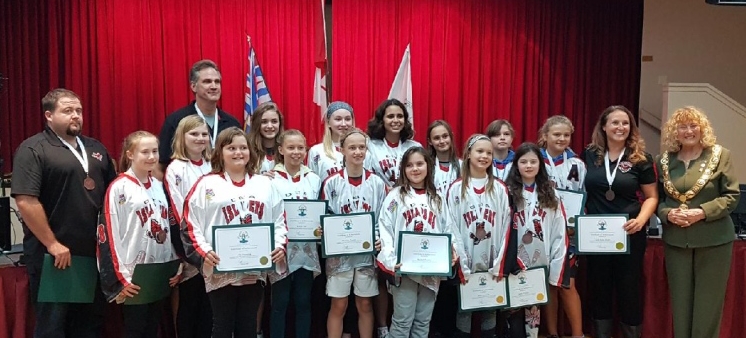 ---

We support not only the game of Lacrosse but encourage overall participation in physical, nutritional and mental health with team sports. By setting an example for our participants, the continued commitment of our members, coaches, officials, volunteers and official sponsors is how we contribute to building healthy communities and encouraging group activities for youth and young adults.
Anticipating that our Delta Islanders Divisions and Teams will achieve their individual and collective goals for 2019, get ready to witness some action packed games and player highlights this season.
We encourage all those who are interested in Female Lacrosse to register as soon as possible as spots are limited! Please register HERE
If you require further assistance please do not hesitate to contact vpminor@deltalacrosse.ca or femaledm@deltalacrosse.ca with your contact details so we may respond to your inquiries.
We thank you for your continued support and interest.
Play Safe. Play hard. Play Fair.
- Delta Lacrosse Association