MINI TYKE
Coaches Corner
---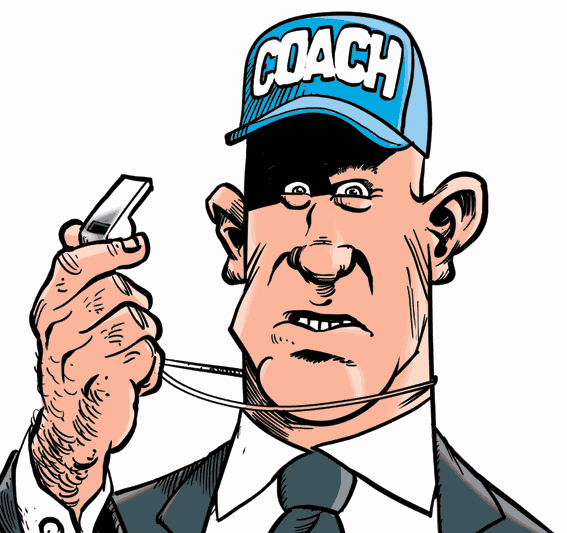 Coaches Needed for the 2019 Season!
Interested in coaching lacrosse this upcoming box season? Coaches are invited to apply online and can be found here.
Details for the Applicant:
The season starts April 10th and concludes in late June (July if teams continue to Provincials)
Practices/games run 1-3 times per week
Coaches are required to complete the necessary training clinic for the level they are applying at (clinics TBA)
Be able to pass a criminal background check
If you have further questions please contact Glen at vpcoaches@deltalacrosse.ca
---
Coaching Clinics
Click here to access the BCLA Box Coaching Clinic Schedule. To register for a clinic, please contact our Head Coach
---
Bulletin from the Joint Officials Coaches Abuse Panel
The Joint Officials Coaches Abuse Panel (JOCAP) was created to put an end to the copious amount of verbal abuse that coaches, players, parents and fans inflict on the officials in our game and is comprised of twelve members - six from the BC Lacrosse Officials Association (BCLOA) and six from the BC Lacrosse Coaches Association (BCLCA). JOCAP mandate, as directed by both the BC Lacrosse Officials and Coaches Technical Support Groups during the 2015 Joint Special Session, is for both the officials and coaches sectors to work together to identify why there is so much abuse and to find solutions to this ongoing issue. Strong recommendations have been made to the Directorates for suspensions to help eliminate the abuse. For more information on JOCAP and to view instruction to officials for 2016, click here
---
Doorperson Certification
The BCLCA has developed a Door Personnel test to be completed by all people operating the door (gate) during Box Lacrosse games this season. Coaches and managers must ensure that the test is completed and submitted with all required information. To read the BCLA Door Person Module and take the test online, click here.
In the competitive divisions (Midget, Bantam and Peewee), all bench personnel should, at minimum, have Community Development coach certification.
Rules